Profile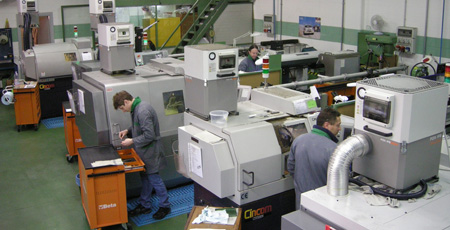 TECOM IMPLANTOLOGY provides effective solutions to operators of implant dentistry, through a 360° service:
production of dental implants
study, design and custom manufacturing of new lines for dental implants
Tecom Implantology operates in the implantology sector with precision, professionality and passion. Today the Company can show a wide range of over than 1500 items, shared in 8 lines, compatible with the most known and well rated methodologies existing in the worldwide implantology market.
The experience achieved day by day, joined to the constant co-operation with the most prominent and prestigious figures in implantology and with several Italian Universities, allowed the Company to develop and expand its technical knowledge, daily put at disposal of its Clients.
The qualified consulting and design services, the flexibility in assessing every request, the technical ability to provide decisive answers to our Clients' every need, and absolutely competitive prices, make Tecom Implantology the reliable partner for the creation and production of any new project.