Profile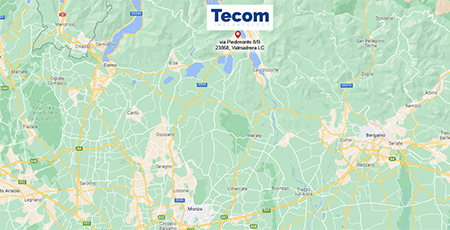 100% made in Italy guaranteed: each piece marked Tecom Implantology is designed, developed and was born in Italy, specifically in the factory of Galbiate (Lecco).
Even the design phase is provided by the internal technical office, which can count on the most advanced 3D software in order to carry out all the required simulations and to support the technicians throught a safe and reliable system.
The only imported material used is the titanium, strictly of American origin, first class quality and certified for medical use, as evidenced by chemical analysis and mechanical properties.